The Get Engaged People System™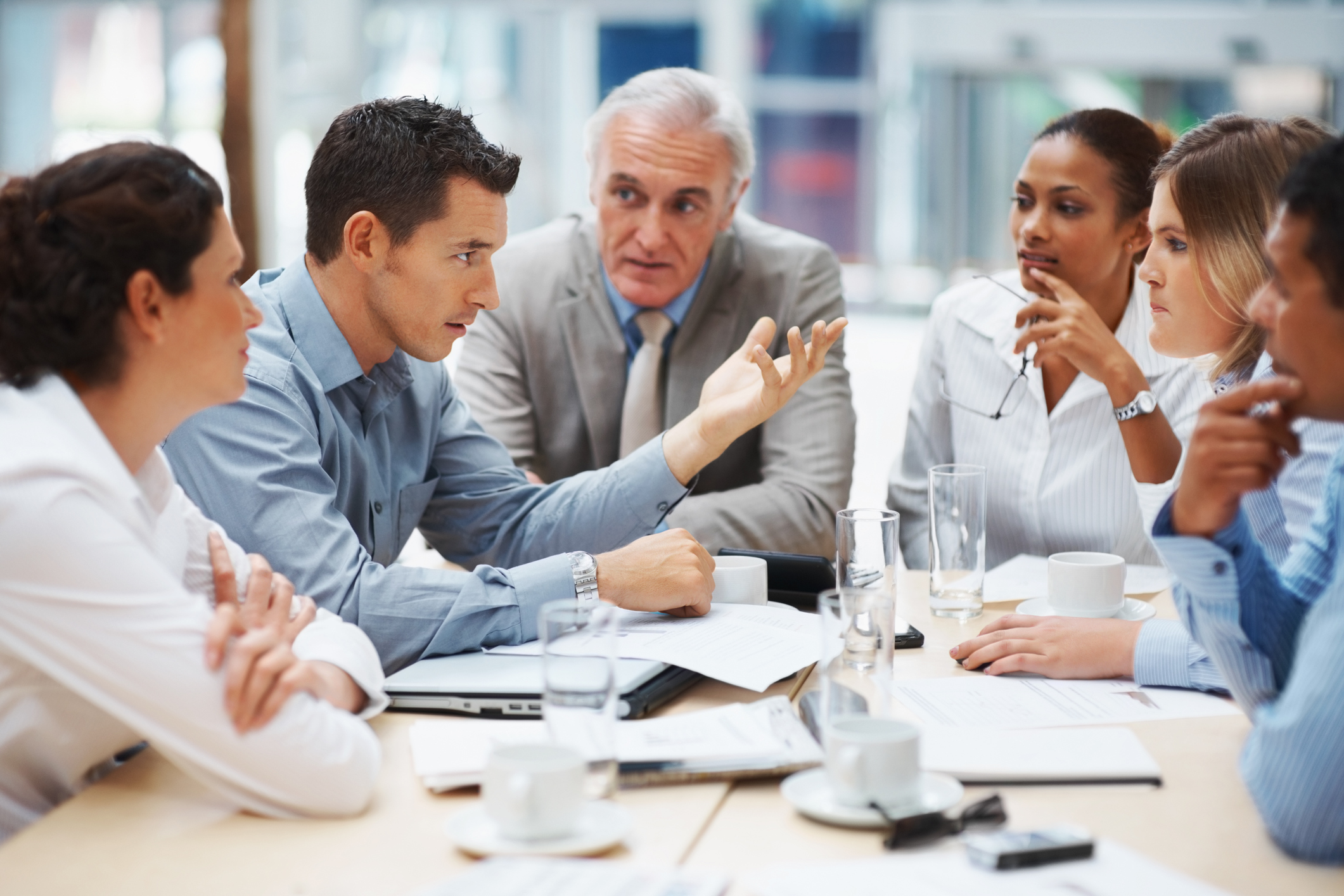 You wouldn't run your business without a proven operations system. Why would you run it without a proven people system?
You need to have - The Right People ... Engaged and Motivated ... Led by SMART Leaders™
There are 3 key pieces to get your people engaged and involved in their jobs and your company. Let me help you create and implement a proven people system to reduce workplace drama - because your employees love what they do, enjoy who they work with, and respect who they work for. The GET ENGAGED People System™ means better performance and more profits for you.
hire: A system to hire the right people - hire for fit and improve who and how you hire
Gather information on candidates that is difficult or impossible to get elsewhere.
Hire employees who fit your job, your team, your management style, and your company culture.
Ensure the candidate you hired is the employee who shows up - avoid those surprises!
ENGAGE: A system for ongoing, personal feedback to employees - engaged employees perform better
Engage employees from day one ... and quickly transition from trainee to valued employee.
Address the lack of time, energy, and perhaps, experience that hinders your ability to provide ongoing feedback that employees crave - especially the growing millennial work force.
Create a better quality of life for employees who take their work satisfaction home and into the community.
LEAD: A system for SMART Leaders™ to better lead and motivate employees - people join a company ... and quit a boss
Transition bosses from title only to SMART Leaders™ who get better results.
Equip bosses to manage individuals rather than a one-size-fits all management approach.
Develop bosses from personal producer to one who gets more done with their people.
Not sure where to start? let's have a conversation!
Let's schedule a conversation on ways we can work together to accomplish your goals. Contact me now to set up a no-cost, 30 minute conversation.
Enter your information in the box on the right to download my "Let's Get Engaged" Primer.
Go to https://www.pxtselect.com/assessmentpros to learn more.
Employee Engagement Primer
Yes, I want to make Employee Engagement a Priority in MY company!