Hiring and retaining key talent can be risky, imprecise, and discouraging.
It doesn't have to be that way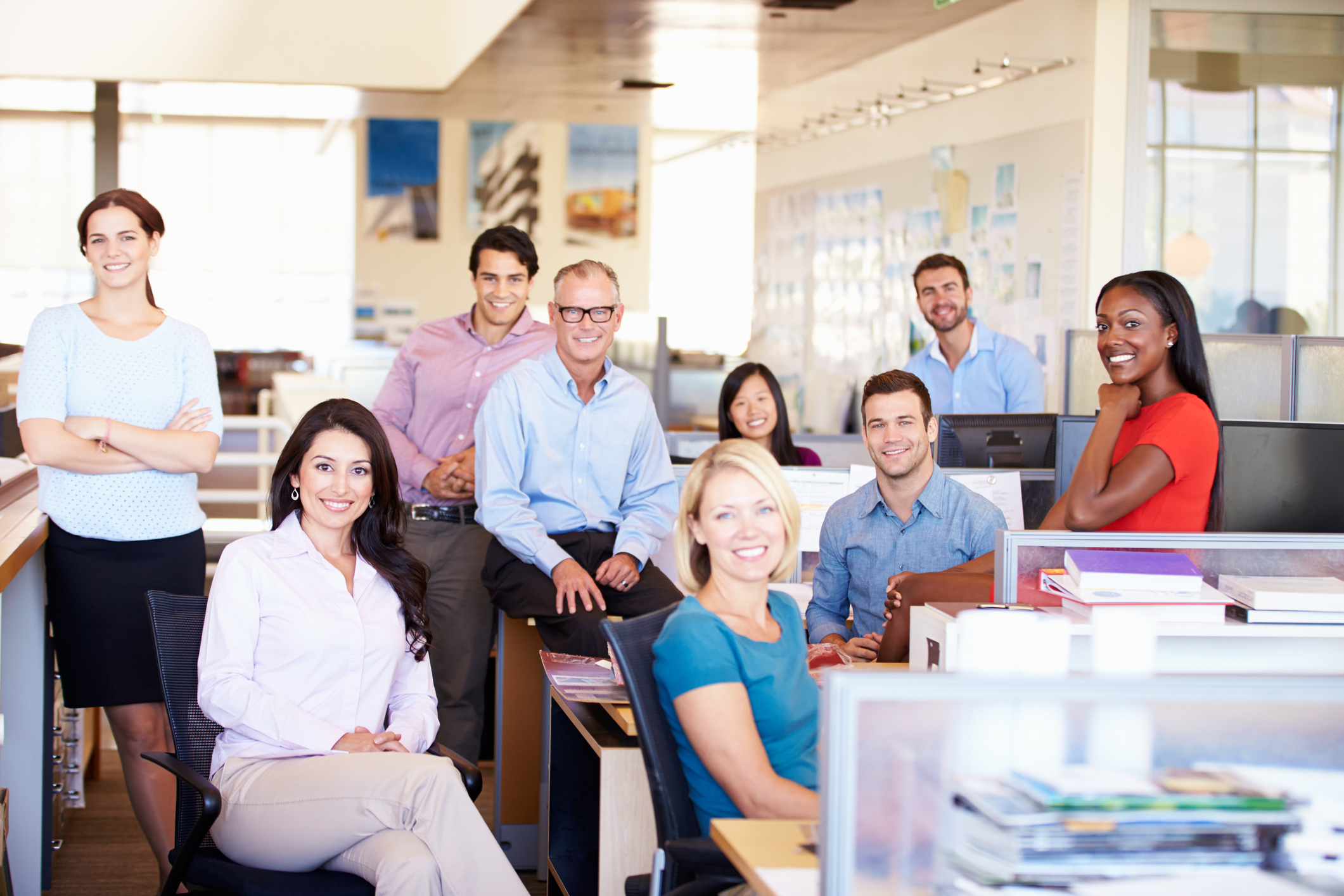 Your Business Needs Productive People - and the "GET ENGAGED" People System™
Your People Directly Affect Your Profits
Each of these are profit drains on your business.
TURNOVER: I've hired or promoted the wrong person. How can I keep this from happening again?

POOR PERFORMANCE: Employees I thought had great potential are just not performing well. What happened and what can I do now?

PEOPLE PROBLEMS: We have have conflict and workplace drama. What causes this and how do I make it stop?

BOSSES WHO CAN'T LEAD: Some supervisors or managers are unpopular or ineffective bosses. Can they be developed into leaders that people support and respect?
Hire, develop, and motivate the right people and you'll retain engaged, productive employees who build profits. Let me show you how!
Who I Work With & Why
As a trusted authority on employee assessments, my goal is to:
Help you choose the right employee assessments (there are SO MANY out there!) for your need and budget
Use them effectively to attract, develop and retain engaged employees who contribute to your long term success
Get you better ROI on the money and time you spend on training
The Get Engaged People System™ was developed to help you hire the best people, build engaged and effective teams, and develop SMART Leaders people want to work for. The results? You retain key talent, hit sales targets and achieve revenue and profit goals.
The Get Engaged People System™
You wouldn't run your business without a proven operations system. Why run it without a proven people system?
 
Hire
Hire the right people...
Fit them to the job, your company and most importantly, to the manager they work for.
Engage
Who Go the Extra Mile ...
Incorporate key employee engagement factors so employees show up each day motivated to do the best job possible.
Lead
For Bosses They Want to Work For.
Develop SMART Leaders who understand their employees, manage and coach to better performance and are respected as someone others want to support and work for.
Not Sure Where to Start? Click on the button above.